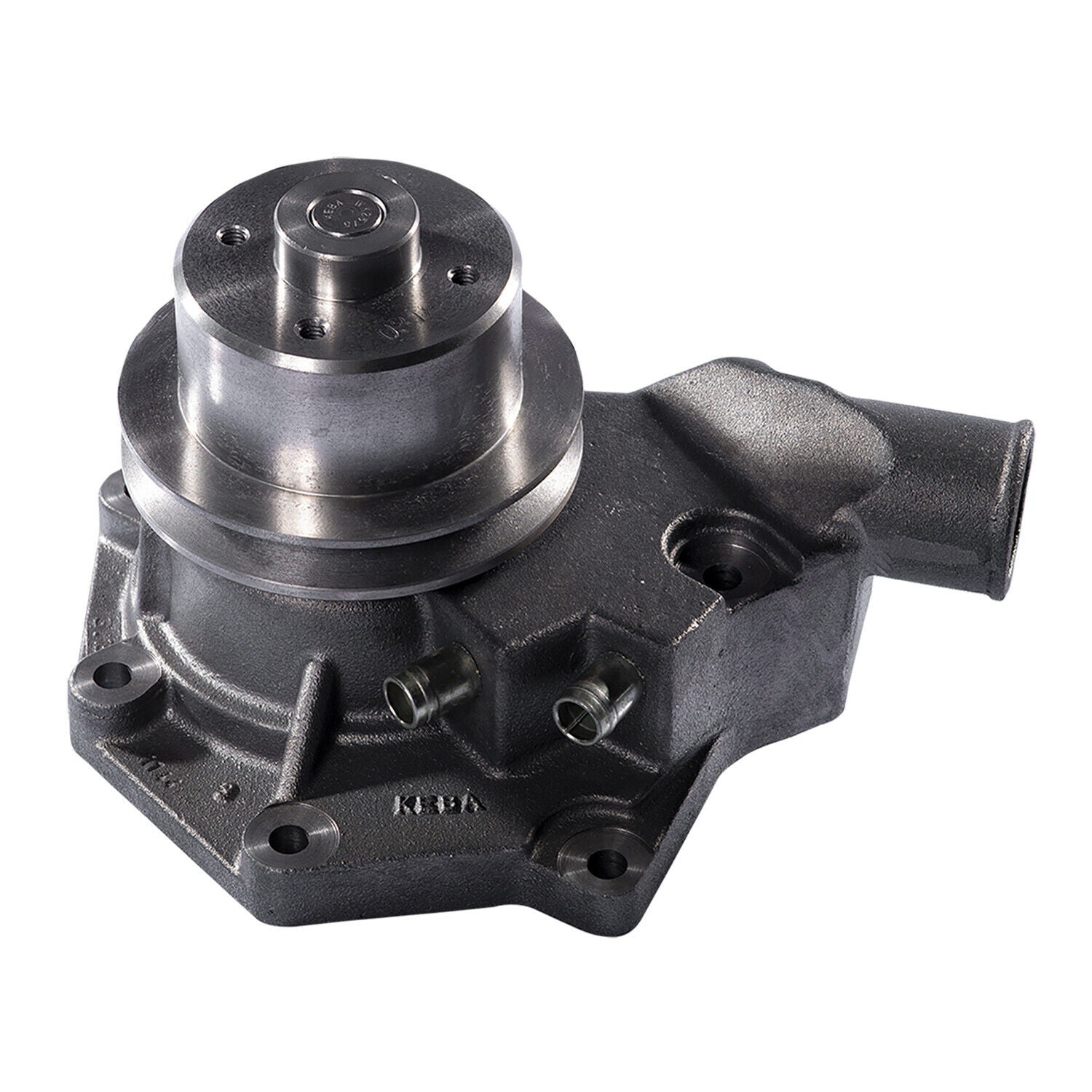 Water Pump Replacement for JOHN DEERE 1140 1640 1840 2040 AR65262 AR92147
OEM Ref. Number: AR65262 AR92147 AR92416 AR92417 RE25043 RE24845 RE25338 RE26327 AT26708 AT29620 RE19717 AR92903 R54805 AR92418 AR86636 AT27597

Suitable for:
John Deere Tractor; 2030 2510 2520 John Deere Construction & Industrial; 210C 310A 310B 350 350B 350C 440 440A 440B 450 450B 450C 450D 450E 455D 480A 480B 480C 482C


!! Please do not state PO Box address as shipping address while purchasing !!


1 Year Warranty on products.

Water Pumps are 100% leakage tested and High Quality Products.

Manufacturer is Certified with ISO 9001 Quality Management System and ISO 14001 Environment Management System.

All required Gaskets to mount this pump are inclueded.

We only sell High Quality products and competitive price.

We always have products in stock.