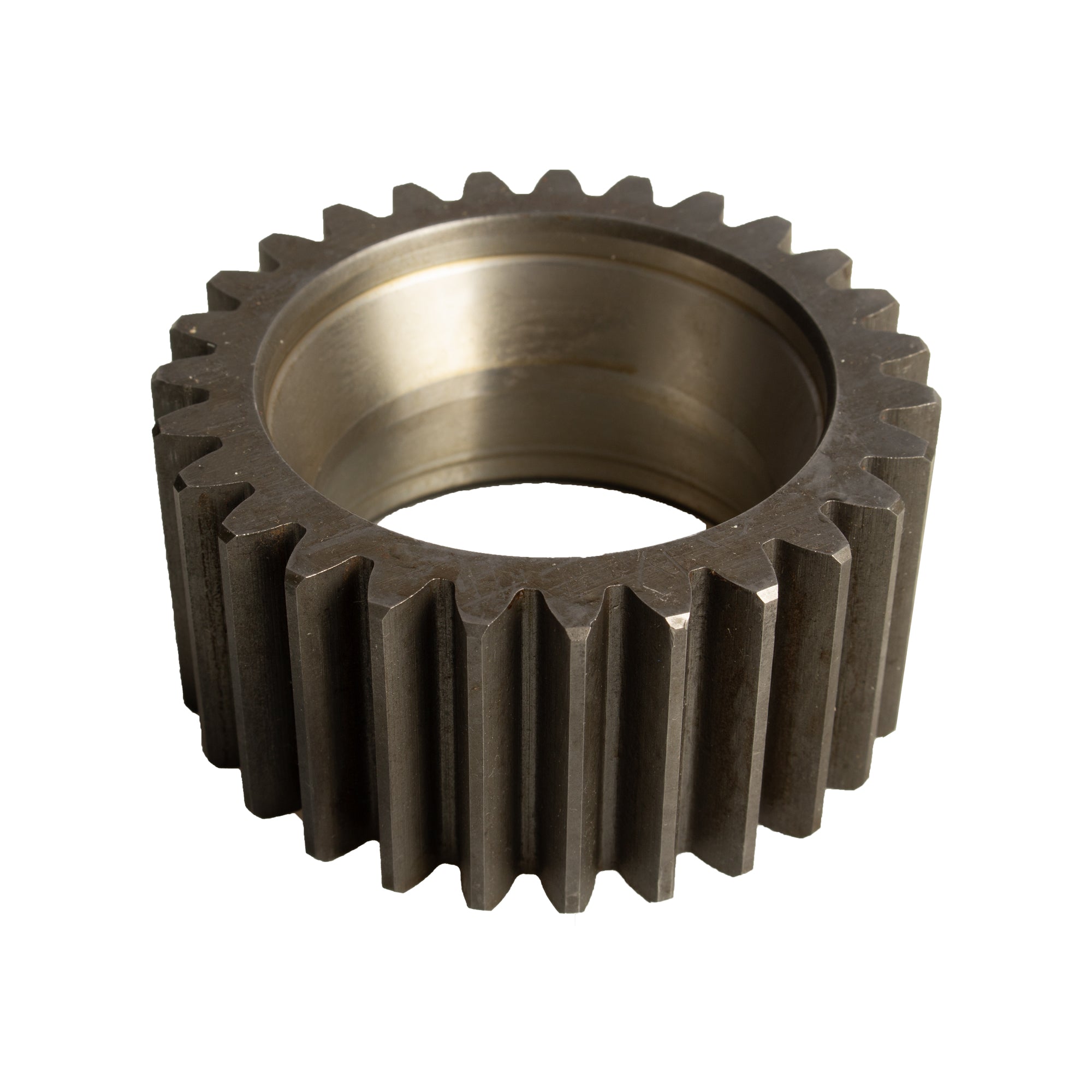 Planetary Pinion for JOHN DEERE 6140R 6145M 6145R 6150M Tractors L156865
OEM Ref. Number: L156865

Suitable for: JOHN DEERE 6105EH 6120EH 6140R 6145M 6145R 6150M 6150R 6150RH 6155M 6155MH 6155R 6155RH 6170M 6615 6715 7130 7230 7330 7420 7520

!! Please do not state PO Box address as shipping address while purchasing !!

1 Year Warranty on products.

Manufacturer is Certified with ISO 9001 Quality Management System and ISO 14001 Environment Management System.

We only sell High Quality products and competitive price.

We always have products in stock.