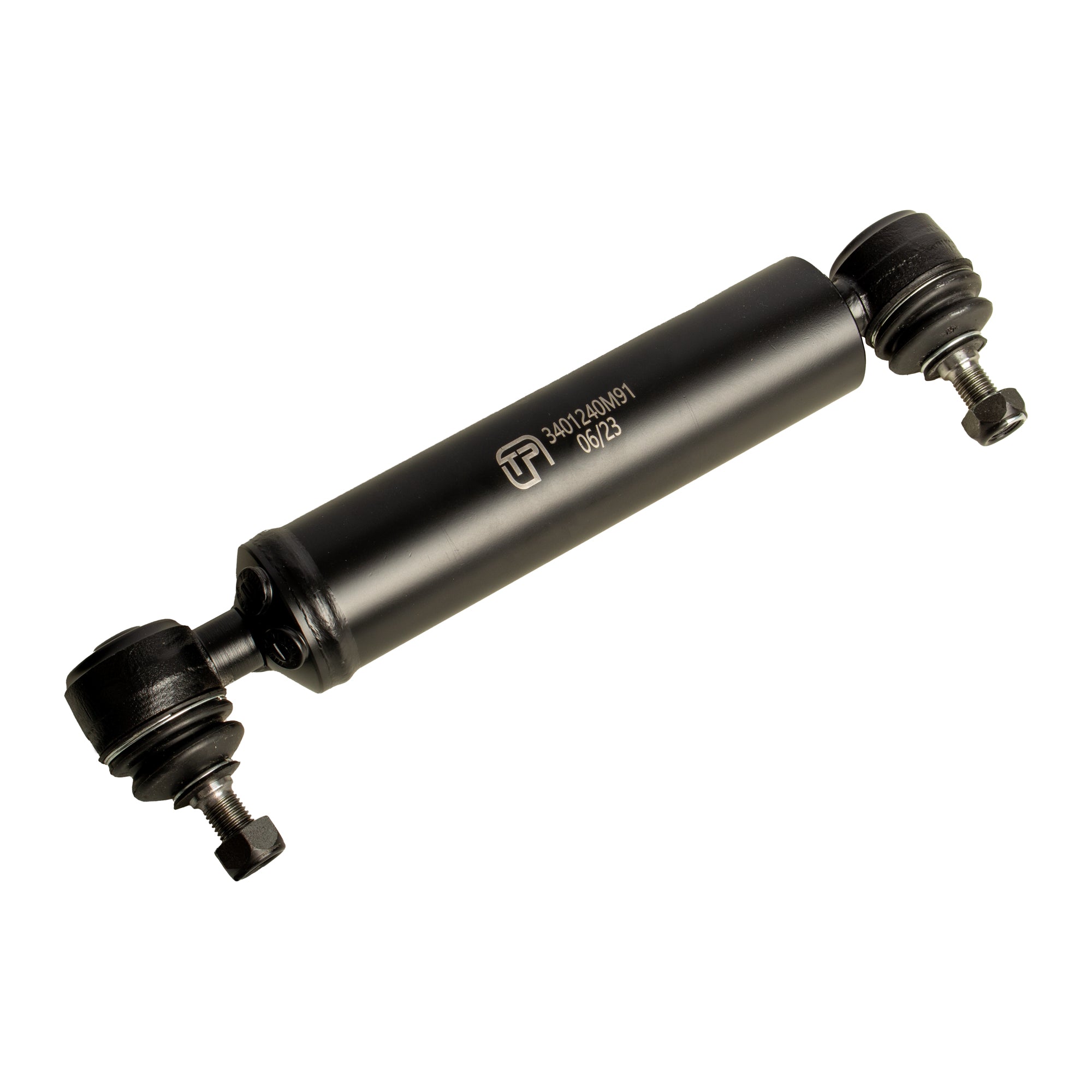 Power Steering Cylinder LH Replacement for MASSEY FERGUSON 20 35 135 3401240M91
OEM Ref. Number: 3401240M91


Suitable for MASSEY FERGUSON 20 35 135

!! Please do not state PO Box address as shipping address while purchasing !! 1 Year Warranty on products.

Manufacturer is Certified with ISO 9001 Quality Management System and ISO 14001 Environment Management System.

We only sell High Quality products and competitive price.

We always have products in stock.