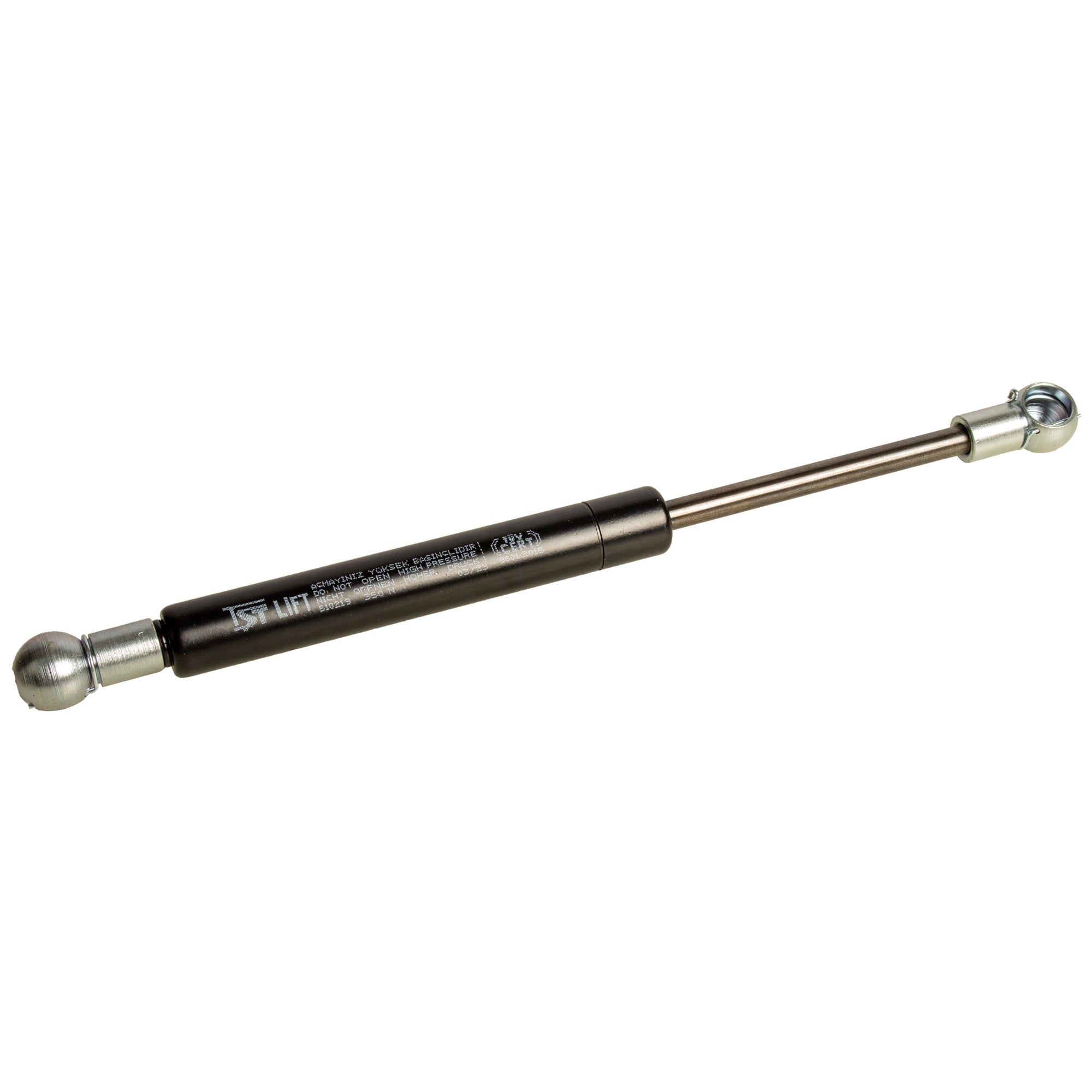 Door Gas Strut Fits INTERNATIONAL 485XL 585XL 685XL 785XL 885XL 985XL 3232937R1
OEM Ref. Number: 3232937R1

Suitable for: INTERNATIONAL 1055XL, 1056CL, 1255XL, 1455XL, 485XL, 585XL, 685XL, 695XL, 743XL, 745XL, 785XL, 795XL, 844XL, 845XL, 856XL, 885XL, 895XL, 955XL, 956XL, 995XL

!! Please do not state PO Box address as shipping address while purchasing !!

1 Year Warranty on products.

Manufacturer is Certified with ISO 9001 Quality Management System and ISO 14001 Environment Management System.

We only sell High Quality products and competitive price.

We always have products in stock.